Shopping Cart
Your Cart is Empty
There was an error with PayPal
Click here to try again
Thank you for your business!
You should be receiving an order confirmation from Paypal shortly.
Exit Shopping Cart
Visions Work Studios Exclusive Interview with Tokyolove / Marco the Creator
VWS - What first got you into Fashion/Art?
Tokyo love / Marco the Creator - I've been an artist and creator since a young boy. I always had a thing for taking an idea and bring it to life to highest ability, I love thinking outside the box.
VWS - Who or what inspired you to create your own clothing brand? 
Tokyo love / Marco the Creator - Growing up as the youngest of the boys in the family I would always get the hammy down old clothes from our brother. I would alter or make changes to old clothing to have a different look to be different from others. Many brands inspired me to create my own like Bathing Ape, FUBU, and others.
VWS - How would you describe your brand and the art/pieces that you create?
Tokyo love / Marco the Creator - Tokyolove is a lifestyle brand influence by the energy of the Japanese Pop Art and urban culture.
VWS - What is your creative process like?
Tokyo love / Marco the Creator - My creative process is this spiritual creative feeling I have about an idea. I want to create what feels good to me is a connection with life through a spiritual vision of good energy and vibrations. 
VWS - Who would you most like to collaborate with?
Tokyo love / Marco the Creator - Who would I most likely like to collaborate with is @takashipom , @kidcudi , and @rocafella
VWS - How do you feel the internet has impacted the Art & Fashion business?
Tokyo love / Marco the Creator - The internet has impacted the art and fashion industry in a massive way, in a good way. 
VWS - If you could change anything about the industry what would it be?
Tokyo love / Marco the Creator - What I would change about the industry is just applying and having more of the youth be a part of the culture and industry.
VWS - What's next for you, do you have any upcoming projects? What can we look forward to seeing from you?
Tokyo love / Marco the Creator - What's next for Tokyolove is continue to push the culture forward. What is taking place at Tokyolove Land is we're having a awesome giveaway called "Young Warriors Package" Our way of saying thank you to everyone and just giving back to the universe.
VWS - What's the best advice you've been given?
Tokyo love / Marco the Creator - The best advice I was given is always believe in yourself and never give up on Purpose, Belief, and Passions.
VWS - Is there any advice you'd like to share with other artists, designers, and creatives out here?
Tokyo love / Marco the Creator - The advice I will give others is keep pushing forward believing in yourself and nevergive up.
Thank you so much for reaching out to us for these beautiful questions. - Tokyolove / Marco the Creator
Website: https://www.tokyolovefyw.com/ ;
Email: [email protected] 
IG: @tokyolove.fyw  , @marcothecreator  , @fly.young.warriors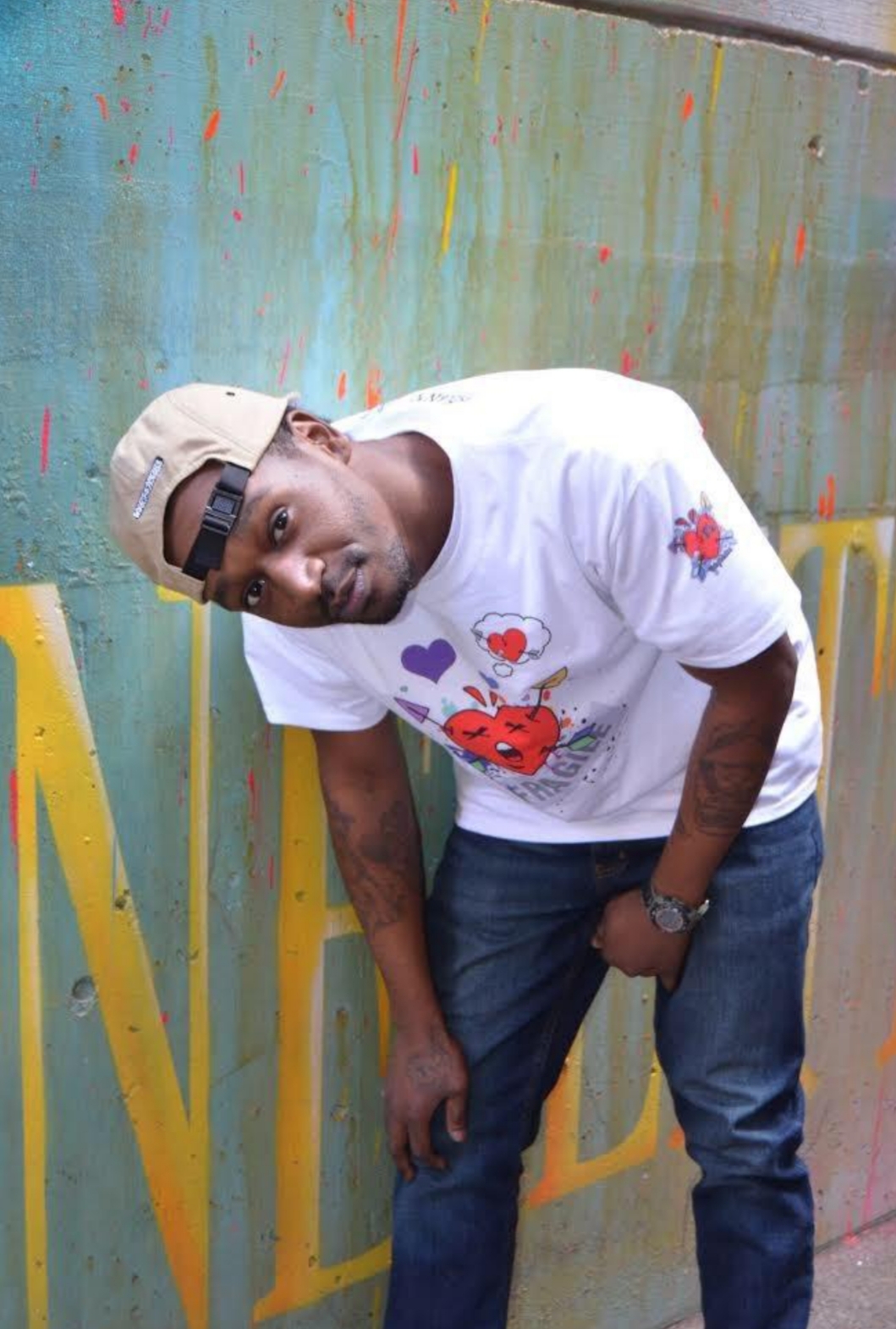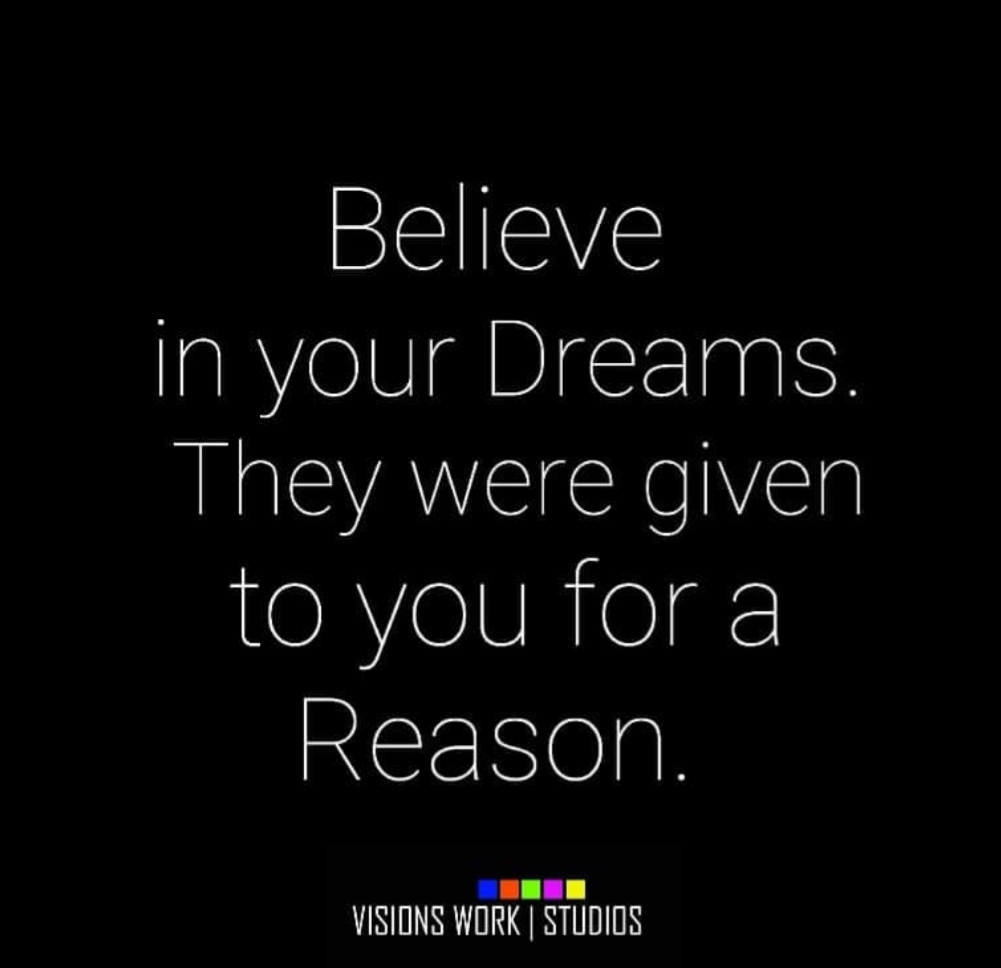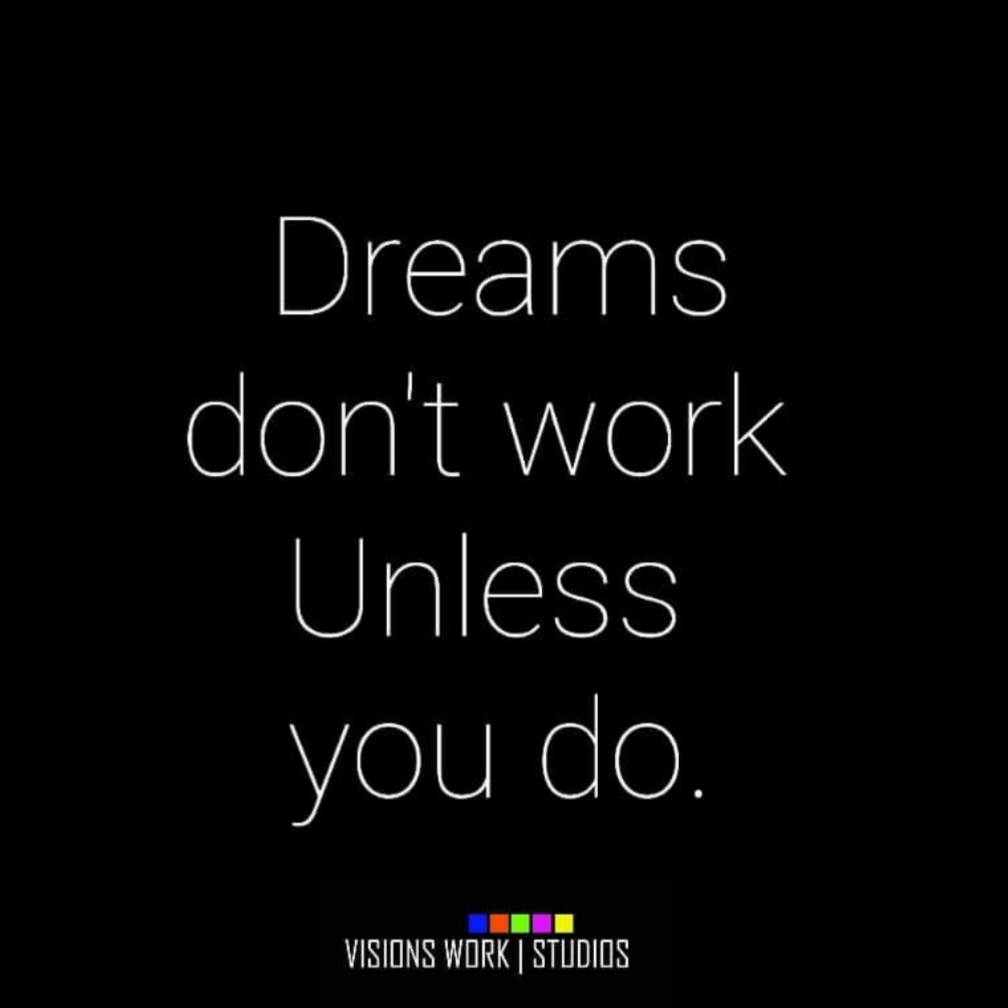 Artistic Souls Society  is a clothing brand for the Creatives created by Visions Work Studios. We strive to create and promote meaningful product that expresses uniqueness in each and every creative individual and to enhance the ability to take artistic thoughts and make it reality. With this brand Artistic Souls Society wants people to be able to express themselves freely without having to fall into trends of the way the world expects you to Be/Feel/or Look. BE YOU. CREATE.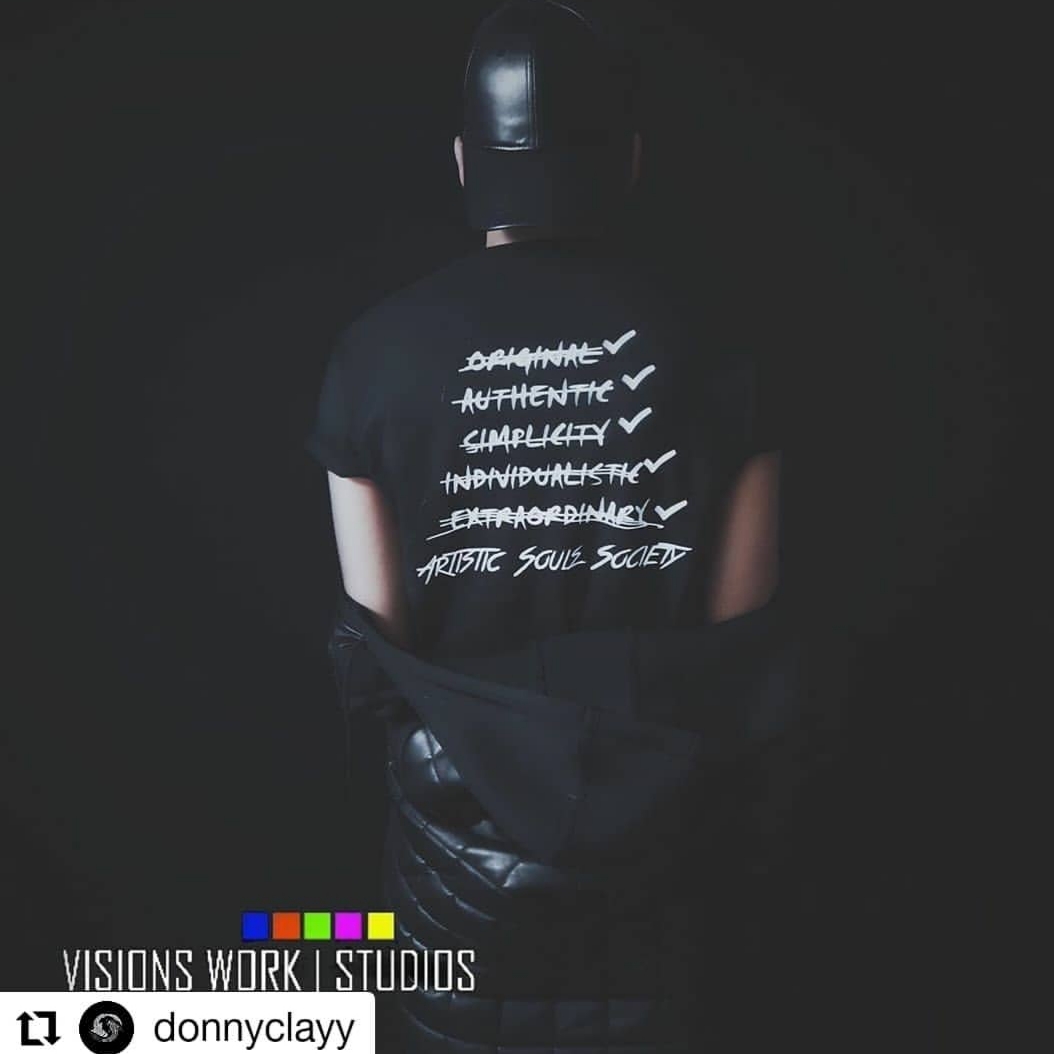 1.Try
2.Try again
3.Try once more
4.Try it a little differently
5.Try it again tomorrow
6.Try and ask for help
7.Try to find someone who's done it
8.Try to determine what is not working
9.Try to determine what is working
10.Just keep trying
/